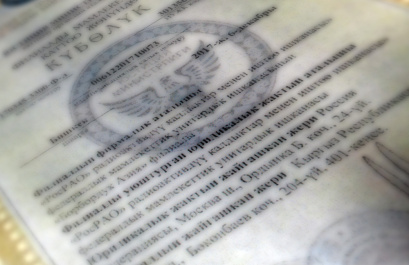 On December 6, 2017, the Ministry of Justice of the Kyrgyz Republic issued a permit to open RosRAO's subsidiary "Central Asia".
Subsidiary "Central Asia" was established in connection with the need to implement a state contract for the work "Decommissioning (liquidation) of the Tuyuk-Suu tailing pond, conservation of the Dalnee tailing pond, and reclamation of the Kaji-Sai tailing pond". The work is carried out as part of the interstate target program "Remediation of territories of states affected by uranium mining".
The implementation of this program was launched in 2012, within the framework of the CIS (former EurAsEC). The implementation period is 2013-2023.
The main objectives of the program are to reduce the risks of emergencies with radioecological consequences in the territories of states affected by uranium mining and processing industries, to develop means and technologies for remediation work, as well as to ensure safe living conditions and social rehabilitation of the population in these regions.