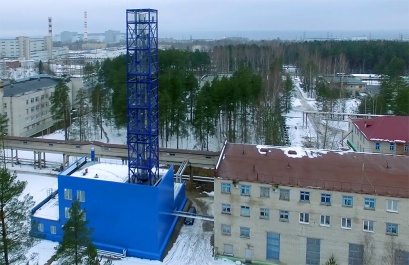 On February 8-12, 2016 the representatives of Mitsubishi Research Institute (Japan) have been inspecting the performance of the project for verification of the tritium separation technology for the needs of Fukushima Daiichi NPP.
The audit included reconciliation of the reporting financial documentation in RosRAO's Directorate General as well as a technical tour to the Leningrad production site (subsidiary North-western Territorial District, RosRAO) to a demonstration facility that had been constructed within the Tritium project.
MRI's representatives inspected all the equipment procured within the project and reconciled the current situation with the operation chart and layout.